Video Recordings
Participants will be given free access to course videos after conclusion of the course.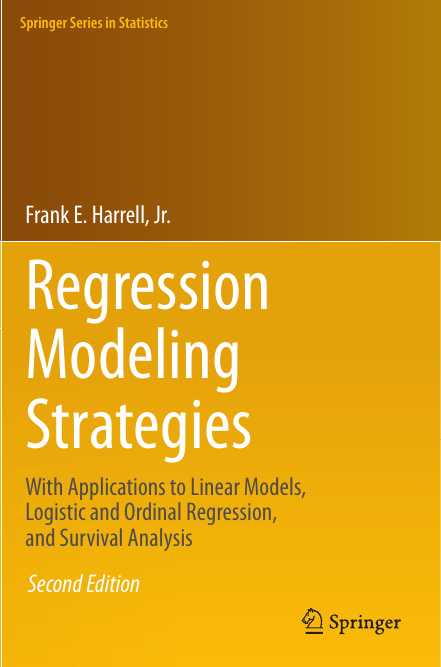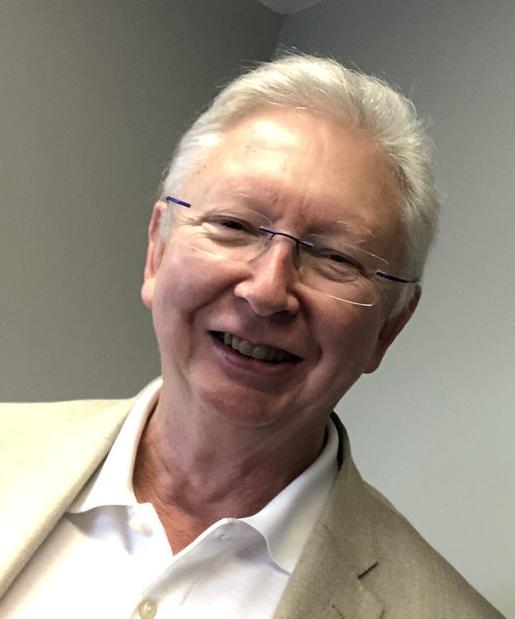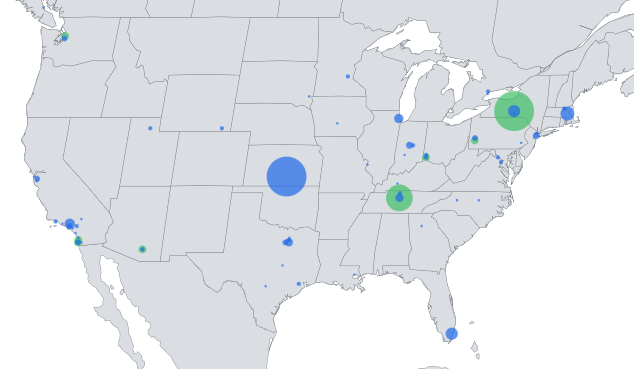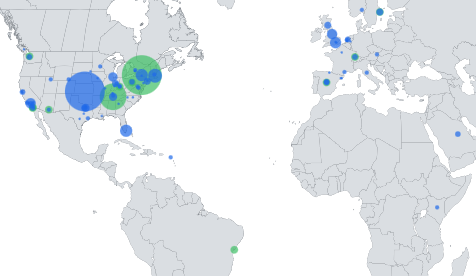 Need a statistical modeling tune-up or to keep up to date with modern flexible methods for developing and validating predictive models? To understand the advantages and disadvantages of machine learning relative to statistical models? The only full Regression Modeling Strategies 4-day course offered this year covers predictive models, validation, missing data, preserving information, measuring predictive accuracy, avoiding overfitting, the art of data analysis, comprehensive case studies, and more.
The RMS 4-day short course for CDC will be held as a virtual course on September 20-23, 2021. This will be a very interactive live web course using Zoom. The course includes case studies using R. The CDC course also includes a one-hour introduction to the R language and ecosystem.
About the Course | Home Page
Four-day Short Course in Regression Modeling Strategies by

Frank E. Harrell, Jr., Ph.D., Professor, Department of Biostatistics, Vanderbilt University School of Medicine, Instructor

Drew G. Levy, Ph.D., GoodScience Inc., Guest Instructor and Moderator

Shawn Garbett MS, Director, Informatics Software Development, Department of Biostatistics, Vanderbilt University School of Medicine.
This course is not under the auspices of Vanderbilt University.
Target Audience
Statisticians and other quantitative researchers who want to learn some general predictive model development strategies, including approaches to missing data imputation, data reduction, model validation, relaxing linearity assumptions, and how to choose between machine learning and statistical models.
Prerequisites
Good working knowledge of ordinary multiple regression models. Some individuals will want to take the free Biostatistics for Biomedical Research course in preparation (especially sessions on regression).
Required pre-course study materials are here.
Detailed Course Description
Go here
Schedule
All times are U.S. Eastern Daylight Time (New York Time)
| | | | |
| --- | --- | --- | --- |
| Monday | Sep 20 | 9a-12p, 1p-4p | |
| Tuesday | Sep 21 | 9a-12p, 1p-4p | R 3p-4p |
| Wednesday | Sep 22 | 9a-12p, 1p-4p | |
| Thursday | Sep 23 | 9a-1p | |
| | | | |
Videos of May 2021 Course
Registration for the videos entitles participants to obtain high-priority answers to statistical modeling questions from the instructor for up to one month after registration.
Materials